C

H

R

I

S

T

M

A

S

 

2

0

1

8

 

S

P

E

C

I

A

L

:
Bundle includes:
1x Bioderma Sensibio H2O Make-up Removing Micellar Water 500ml
1x Clarins Toning Lotion With Iris 200ml
1x Avene Thermal Spring Water Spray 300ml 


Bioderma Sensibio H2O Micellar Water Makeup Remover 500ml
(For all skin types, even sensitive skin)
A cleansing and make-up removing water that respects the fragility of sensitive skin 
– Combines performance and very high tolerance
– Cleanses and removes make-up from the face and eyes
– Soothes and clears up irritated skin
– Produces a feeling of instant freshness
– Non-rinse
Product + :
– Even removes water-resistant make-up
– One bottle of Sensibio H2O sold around the world every 5 seconds!
– Fragrance-free formula
– Alcohol-free
– Paraben-free
– Hypoallergenic
BIOLOGICAL MODE OF ACTION
Sensibio H2O is the 1st and only dermatological micellar water perfectly compatible with the skin: its fatty acid esters, the constituent elements of micelles, are similar to the phospholipids of the skin cell membranes
and naturally help rebuild the skin's hydrolipidic film.
INSTRUCTIONS FOR USE
– Morning and/or evening – 7 days a week
– Soak a cotton pad with Sensibio H2O.
– Gently cleanse and/or remove make-up from your face and eyes.
– Re-apply until the cotton pad becomes clean.
– Lightly dab your face with a clean cotton towel.

Avene Thermal Spring Water 300ml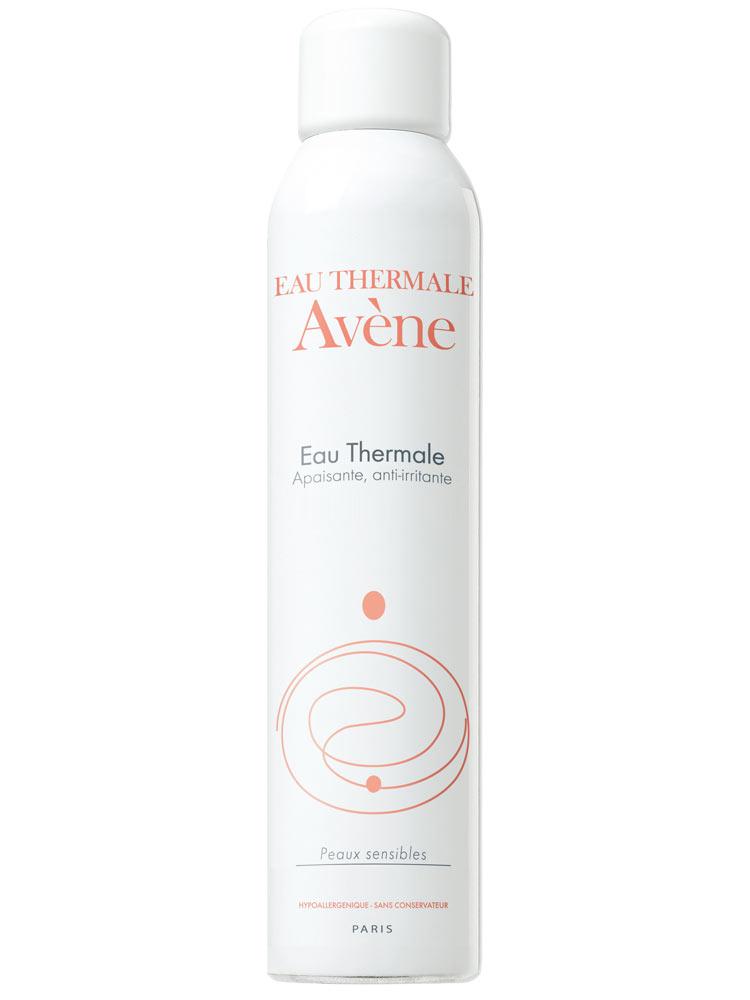 A naturally soothing source for sensitive skin since 1743, Avène Thermal Spring Water's unique composition is clinically shown by over 150 studies to calm, soothe and soften the skin. Ideal for red, sensitive or irritated skin and perfect for post-workout, travel, outdoor activities or to freshen up makeup.
At the heart of all Avène skin care products
Clinically shown to soothe, soften and calm skin
Reduces skin sensitivity and helps restore skin balance
Soothes redness
Calms itching sensations
Safe for infants, children and adults
MINERAL PROPERTIES
Low mineral content: Does not dry out the skin
Ideal calcium/magnesium ratio: Helps to improve skin texture
Rich in silicates: Softens skin
Rich in trace elements: Restores the epidermal barrier
Neutral pH: 7.5

BIOLOGICAL PROPERTIES
Rich in key substances (LPS, amino acids, sugars) from Aqua Dolomiae microflora1: Calms itching sensations and irritation2
1 Discovery files with the Institute Pasteur
2 Tested on in vitro models
Clarins Toning Lotion With Iris 200ml
(Alcohol-free, for oily/ combination skin types.)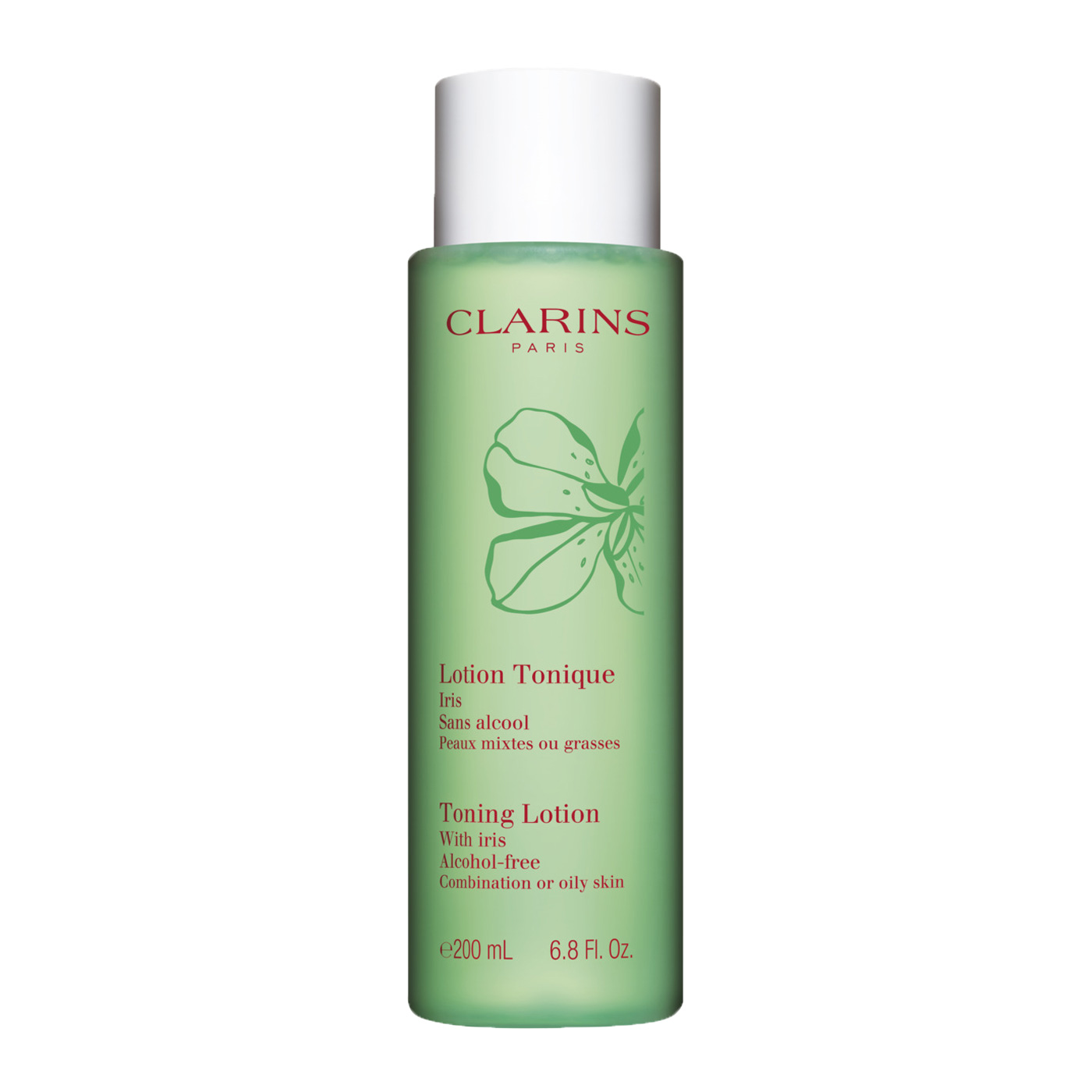 For perfectly clean, fresh and radiant looking skin
Clarins Toning Lotion With Iris is cleansing toner, specially formulated with purifying Iris and Sage extracts for oily/combination skin. The Iris helps to fight against wrinkles, dryness and skin slackening, whils the Sage extract has anti-inflammatory effects which helps soothe the skin. Being alcohol-free, this toning lotion has no stinging sensation, is gentle on the skin and does not leave the skin feeling greasy.
The toning lotion helps to purify and hydrate the skin, tighten pores and refine texture, while normalizing surface oils, promoting a matte finish. The lotion also helps skin retain its protective barrier.

Ingredients are specially for Combination/Oily Skin