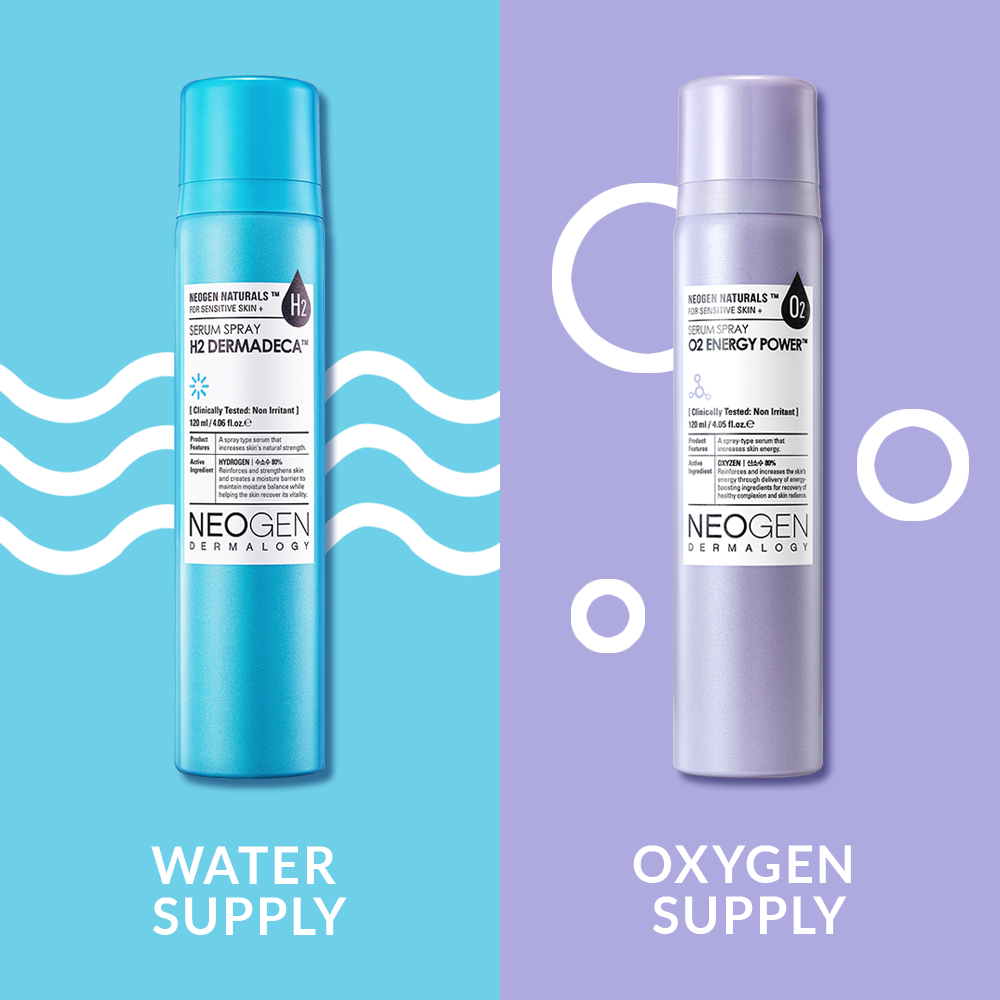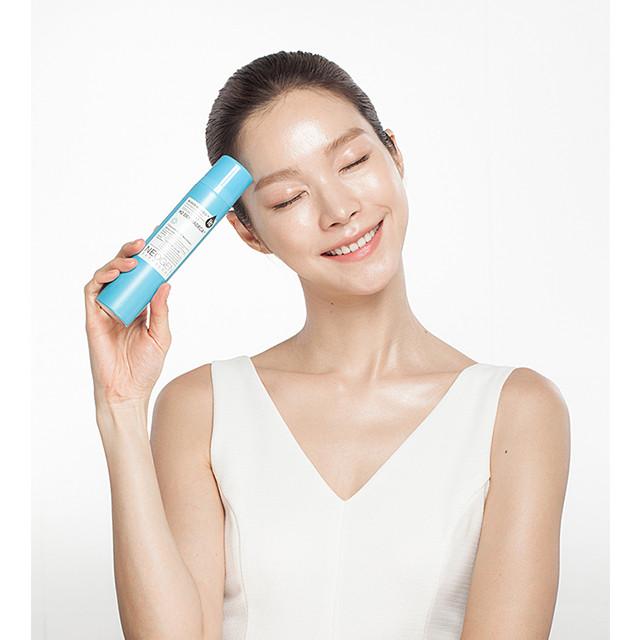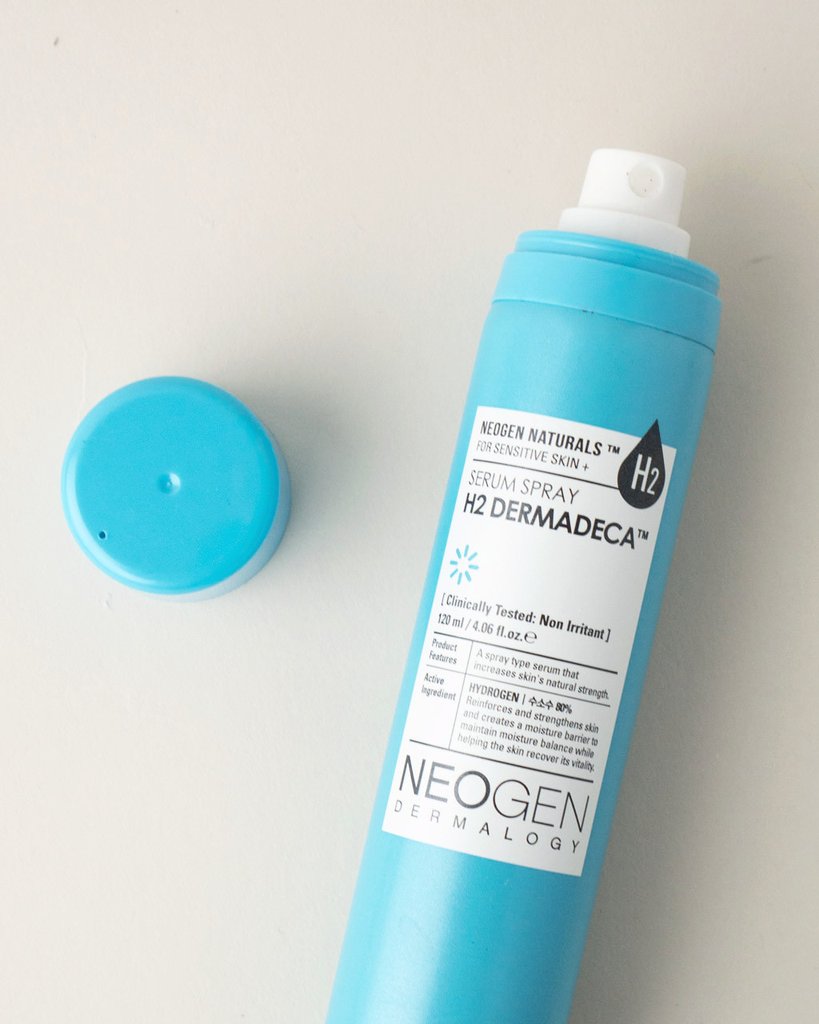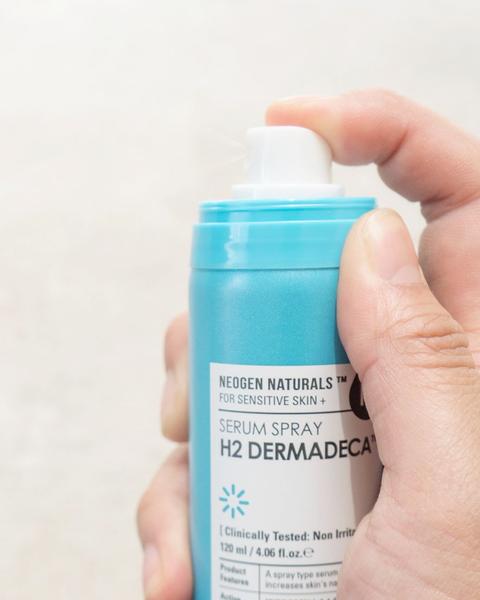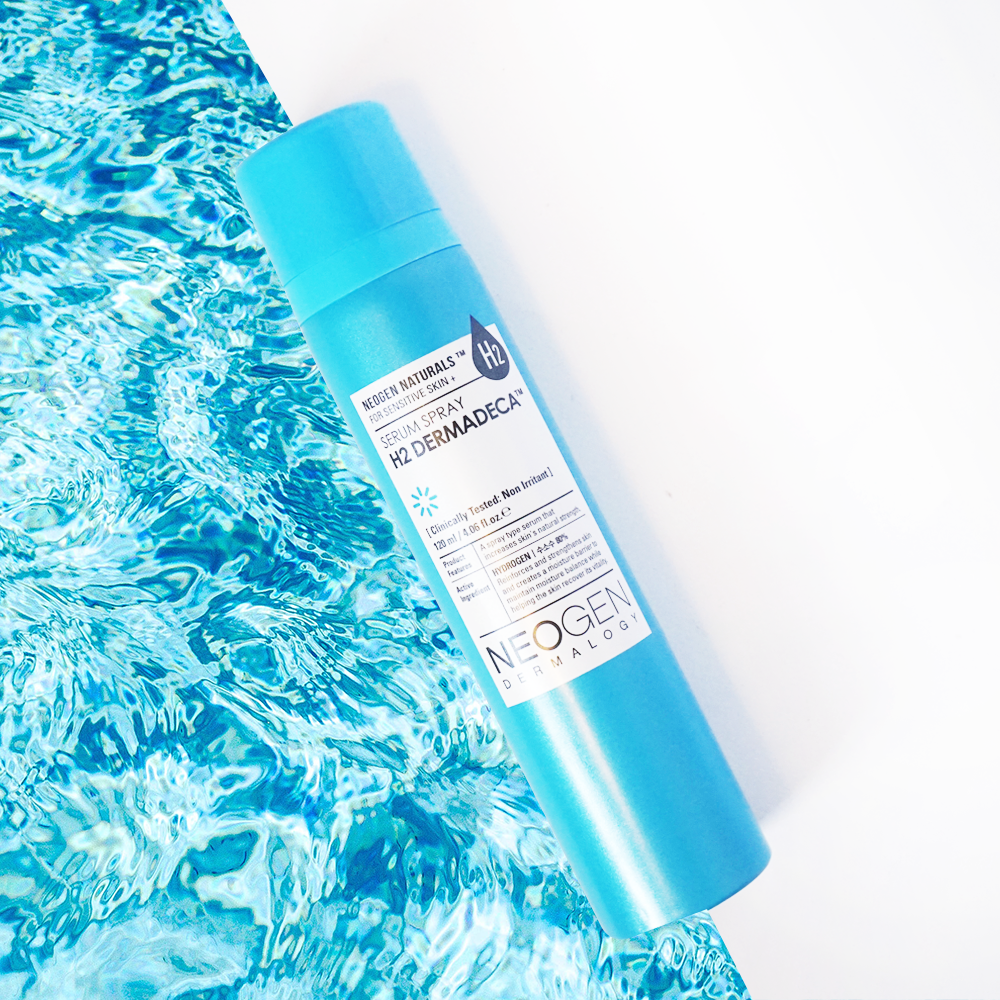 The innovation behind this serum helped it win a 2017 Soko Glam Best of K-beauty Award!
Neogen has created a very fine serum mist that hydrates and repairs skin in a flash. The serum spray formula is fortified with key ingredients like niacinamide and vitamin C that brighten the skin and fight aging signs, Centella Asiatica extract that calms inflammation and stimulates new cell growth, and collagen that plumps up your skin.
HOW TO USE: After cleansing, toning, and applying your essence, spray the serum to invigorate your skin, concentrating on the areas that feel dry. You can also use this product throughout the day on top of makeup.