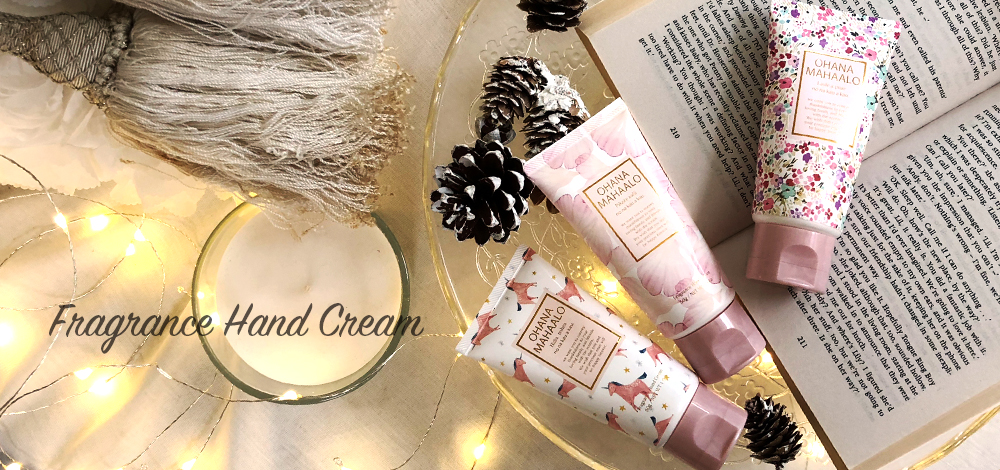 OHANA MAHAALO Fragrance Handcream 〈Pikake aulii〉 50g  *Jasmine*
This is a hand cream that gentle on the hand skin with paraben free.It will lead to a soft and moist your hand skin and a gentle scent wraps your hand. Perfect as Gifts for family, gifts for friends, or gifts for yourself.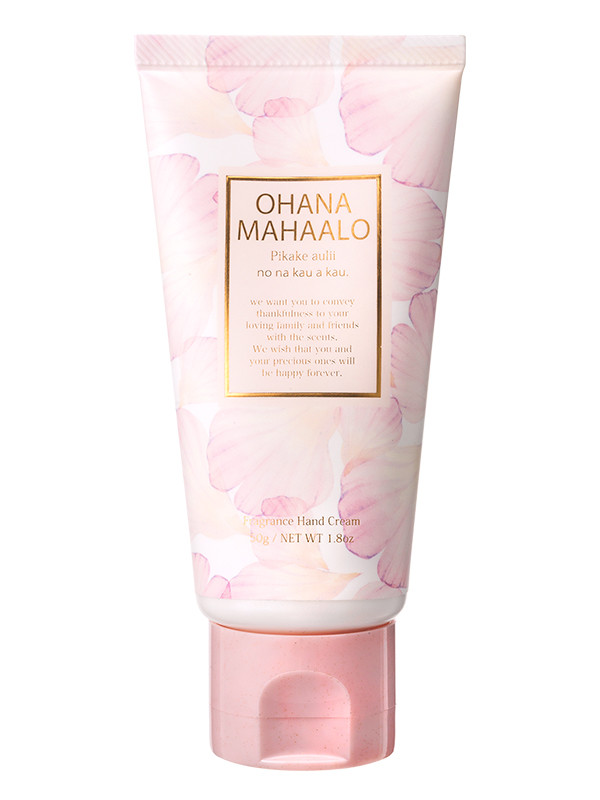 BLEND: Pikake, Fruity blend, Vanilla
Pikake Aulili [Jasmine] Pikake means 「Jasmine」, Aulii means「Elegant」. Exchanging words, staring each other, and kissing… the anticipation of the sweet and tantalizing love. Pretty flowers of pikakes (jasmines), fruity aroma and vanilla are delicately blended in harmony.