TIMELESS™ INVISIBLE SILK SHEET MASK contains 5 sheets in each pack
Minimizes the appearance of fine lines and wrinkles
Ultra-intensive moisturizing
Visibly shrink pores
Promotes skin whitening and radiance
Timeless™ Invisible Silk Mask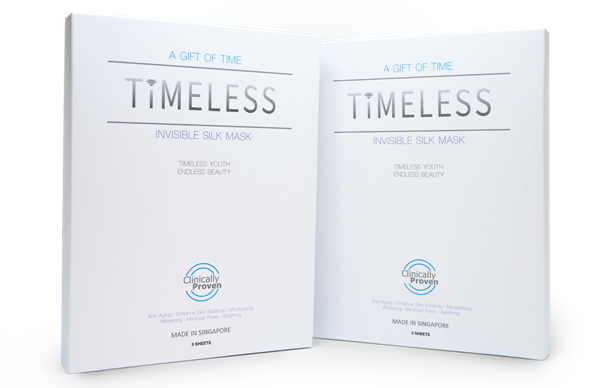 About Timeless™
Since 2014, GK Laboratories been researching the best, all-natural ingredients, and crafting a range of products designed to enhance your body to reach peak efficiency.
GK Laboratories are proud to present TIMELESS™. GK Laboratories artisanal product range of supplements, skin-care, washes and masks will redefine how you think of time. Imagine having that healthy glow from within, and your skin made firmer and brighter — for years and years longer than you ever thought possible.
Here at GK Laboratories, they are set on delivering on our two promises: That Timeless™ products have been rigorously tested for safety and that you will love using them as you see the change they bring.
Choose TIMELESS™ today, for long-lasting youth and beauty….
TIMELESS™ products are designed in a stringent and focused laboratory, ensuring that only the finest, safest products are ever brought to you.
INGREDIENTS
Powerful Clinically Active Ingredients of Timeless Invisible Silk Mask – Timeless™ dragon extract, Timeless™ white tomato extract, Timeless™ ceramosides and Timeless™ Centella asiatica extract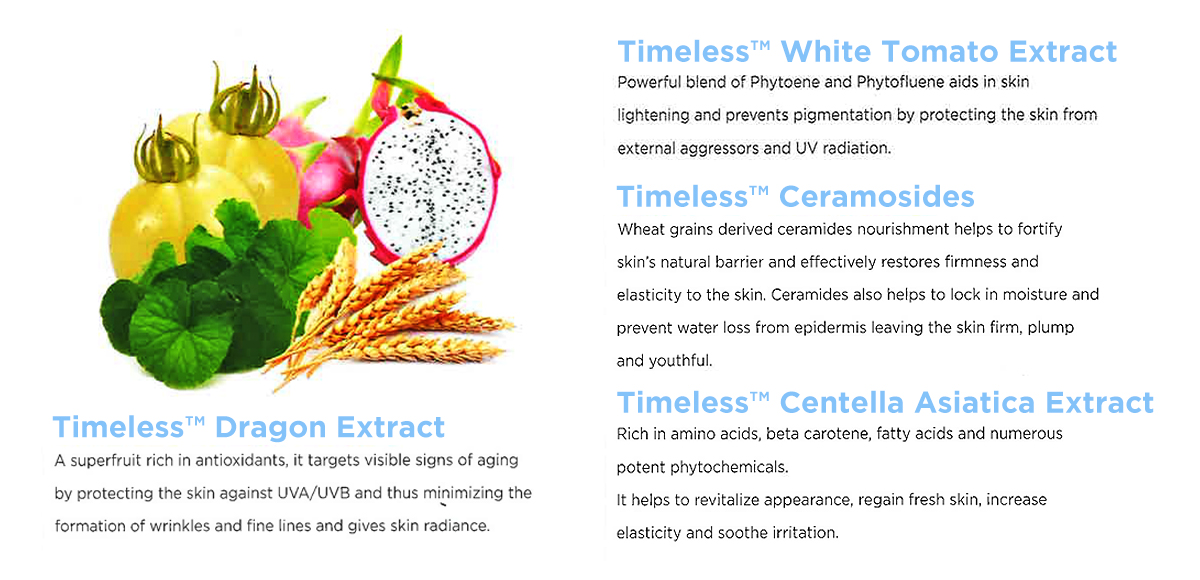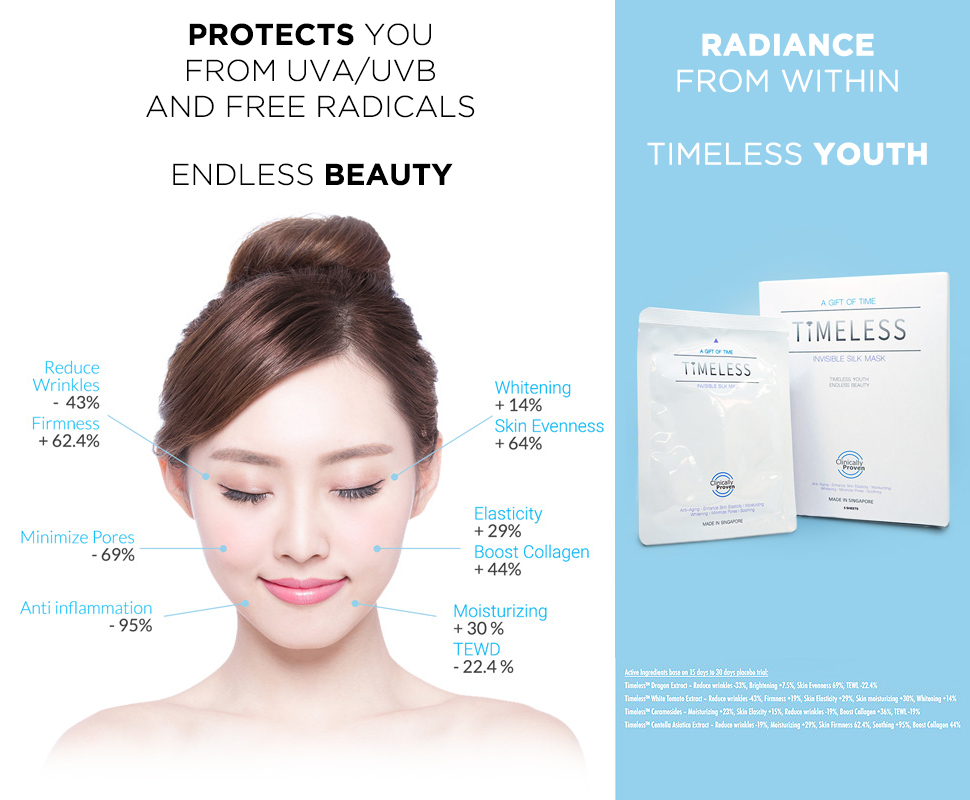 RESULTS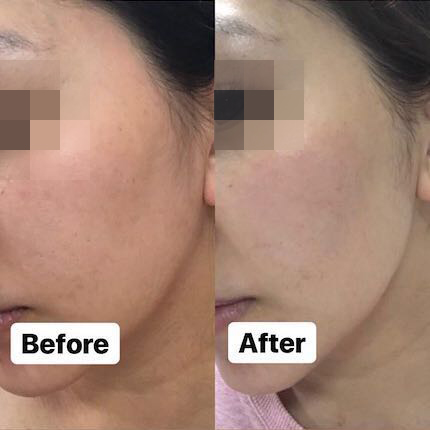 *Images belong to the rightful owner of the picture.