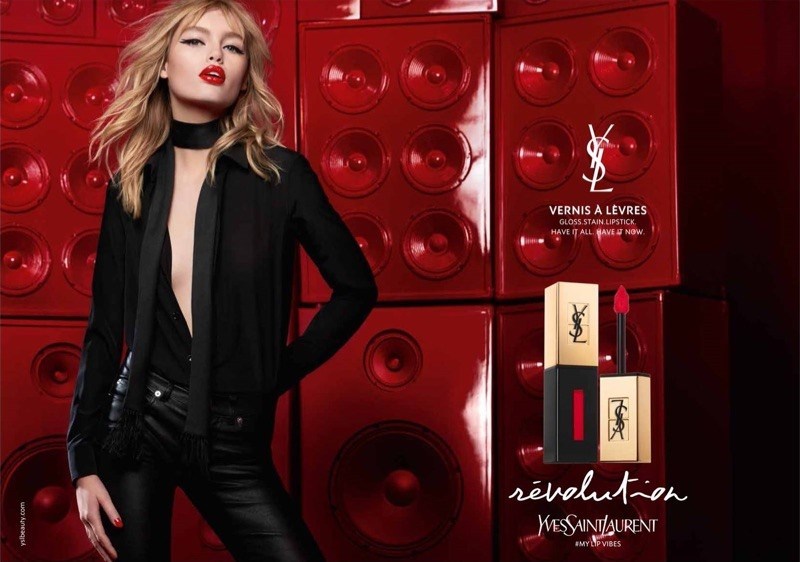 What are Tester Products?
Tester are original and authentic products from the same manufacturers, only without the specially packaged boxes. The quality and essence of the lipsticks are still the same. Testers are great for people who want to buy affordable fragrances for personal use!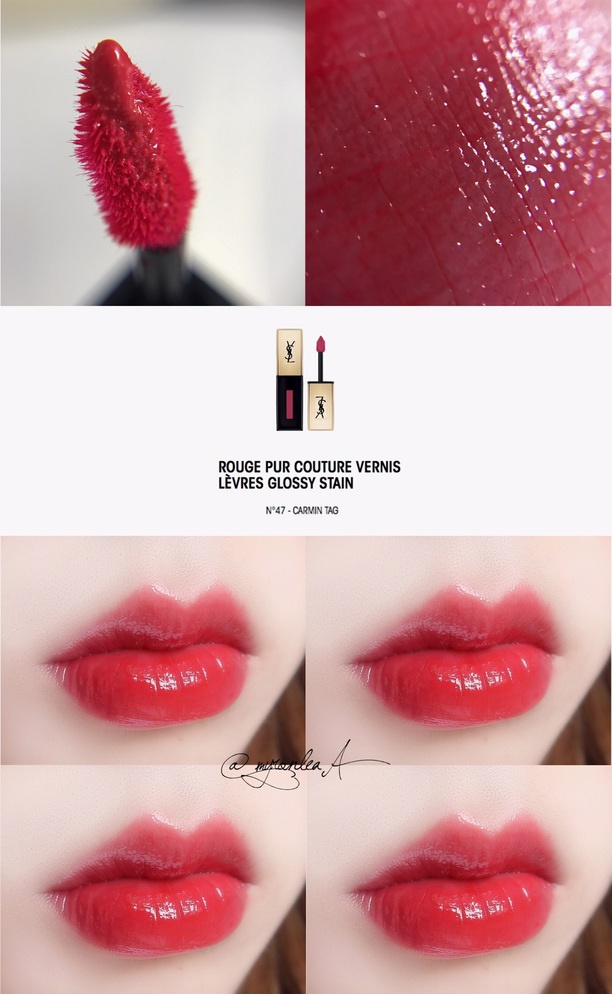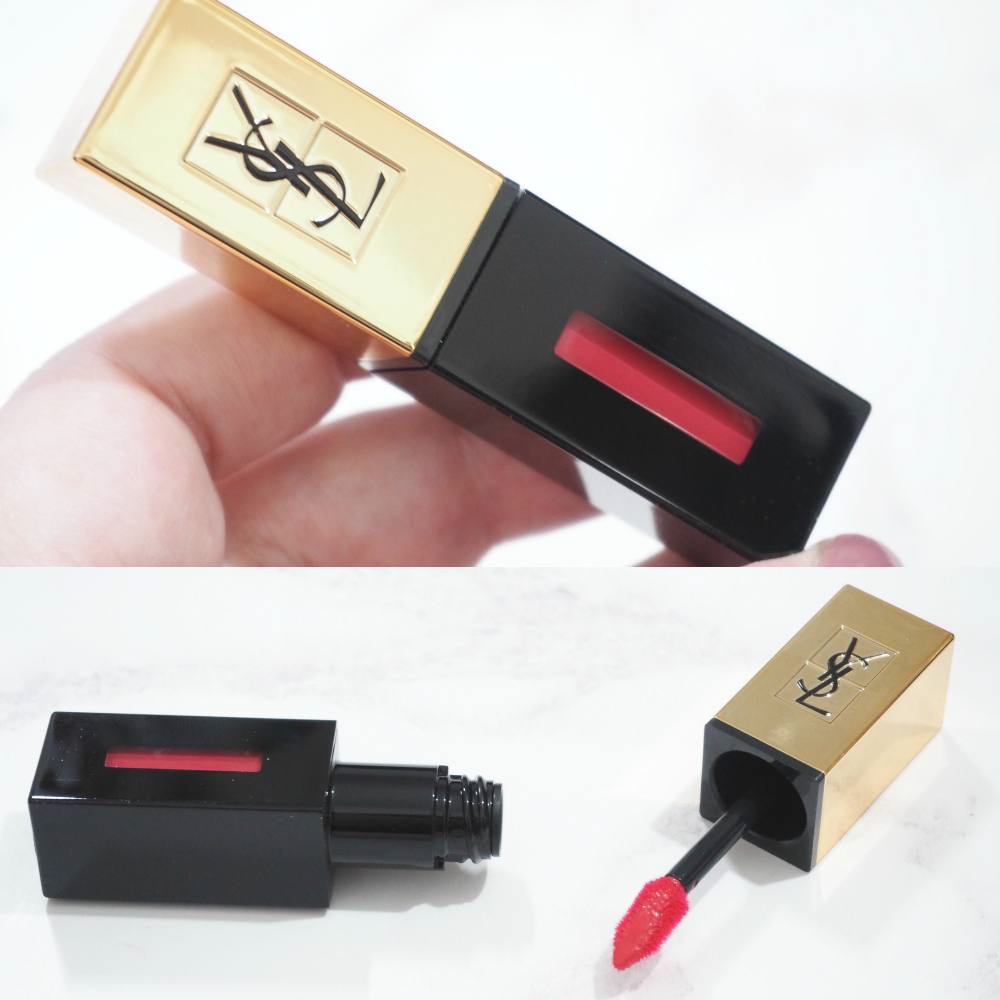 Long wear stain . Gloss shine . Texture
Lightweight, this glossy lip stain melts onto lips for long-lasting glossy color Coat your lips with this lip color that offers a lightweight texture, which immediately melts onto lips.
Glossy Stain delivers intense glossy color for an extremely long-lasting shine.